Lodging
If you're looking for a place to stay while in the area, I am happy to rent you one or more rooms in my home adjoining Pequaywan Inn . There are 4 rooms available (see pics); sleeping room for 10. We do allow smoking in the commons room, where you can cook, watch satellite TV, or just relax.
As a guest, you will probably not see me much; I either work in my office or sleep! I do have 2 dogs, but when we have guests, they stay at a neighbor's house.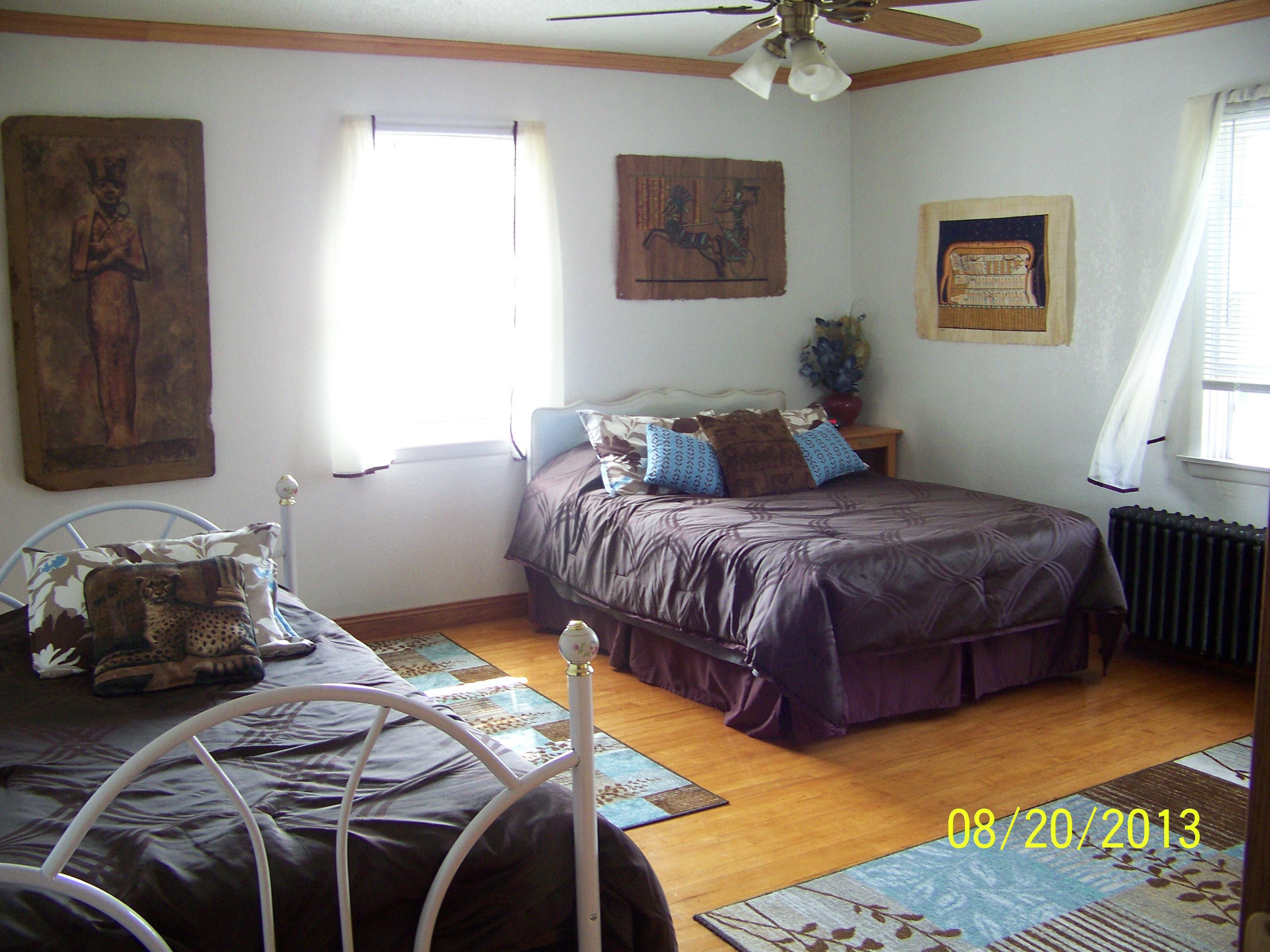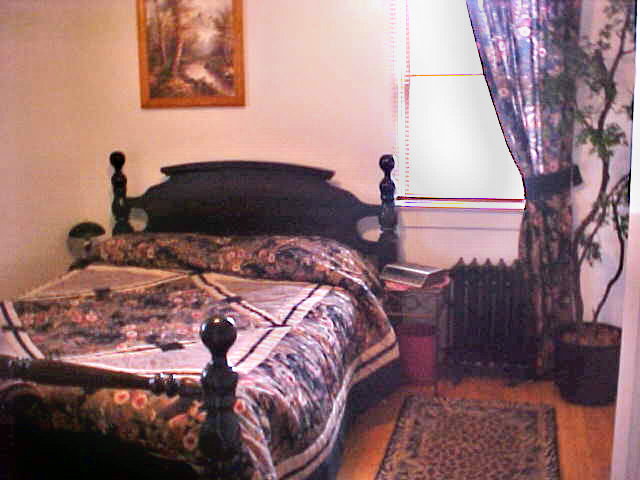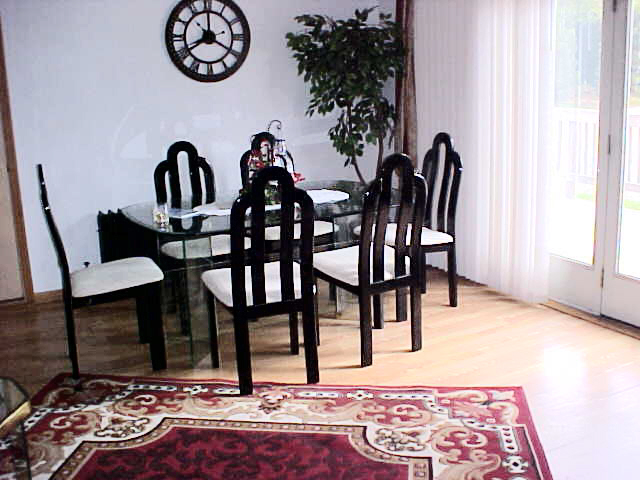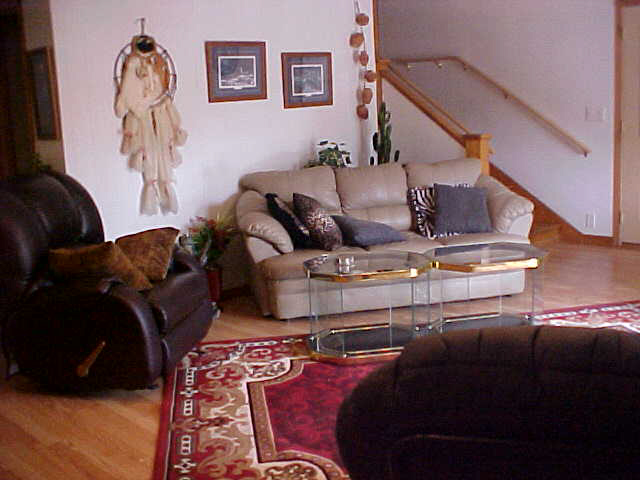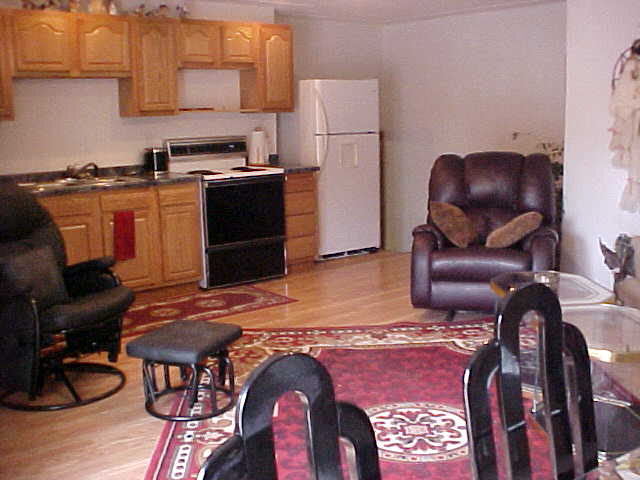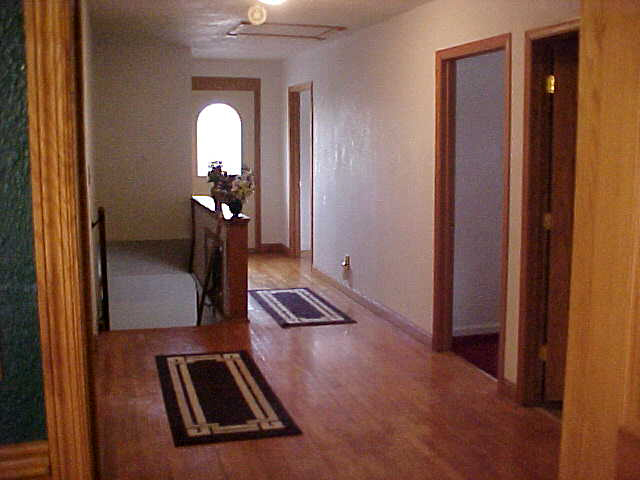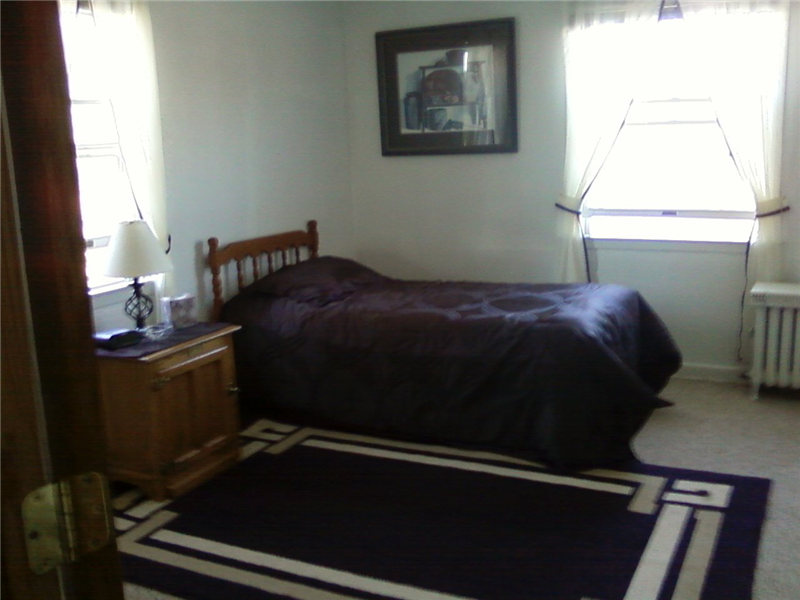 Willow Room - Sleeps 4 with a double bed and a trundle (tuck-under) twin bed. This room has a half bath.

e to edit this text.W
Red/Green Room - Sleeps two in a double bed.

ere to edit this text.Red/Green Room
Twins Room - Has 2 twin beds

edit this text.
Timber Room - Has a double bed
Commons Room - Shared by all; has a stove, refrigerator, satellite TV
this text.
Upstairs hallway to rooms; all share a single bath with a jaccuzi tub

his text.